Featured: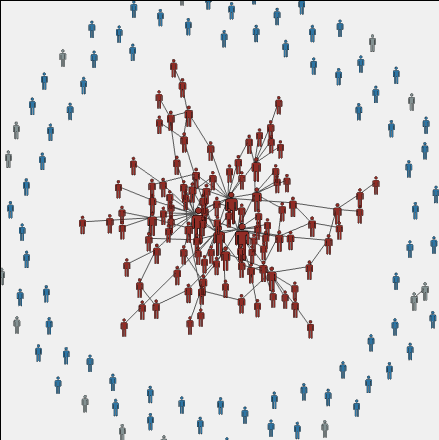 Network vaccination
October 9, 2018
This explorable illustrates and compares three vaccination strategies in complex networks. In this type of model nodes are people and network links potential transmission paths. "Vaccination" then means that nodes are disconnected from the network because they can no longer acquire or transmit a disease. Vaccination thus effectively dilutes the network. Two strategies, A and B, are straightforward to understand. A third one, C, is a bit odd and counterintuitive at first glance: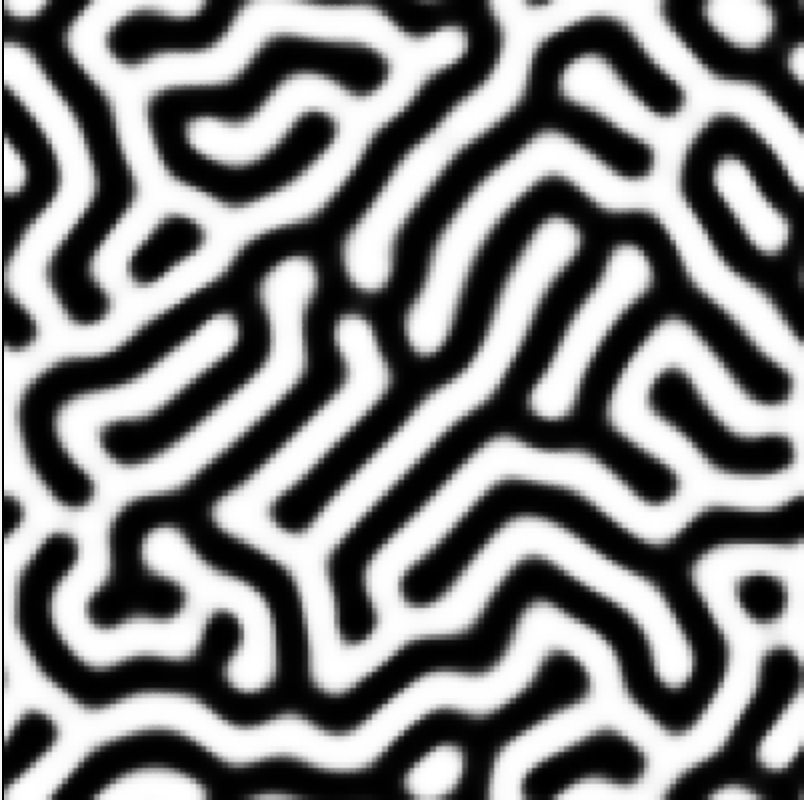 Pattern Formation by Local Excitation and Long-Range Inhibition
October 3, 2017
This explorable illustrates one of the most basic pattern forming mechanism: Local excitation and long range inhibition. This mechanism or similar ones are responsible for patterns observed in neural tissue, animal fur and spatial heterogeneity in social systems.